In this article, we'll take a look at what goes into creating mobile responsive websites and why it's important for your business. If your main customer will be visiting your website on their computer and your budget is limited, a mobile-friendly design will suffice. If you have an e-commerce platform that is more likely to be used on mobile devices, you should definitely invest in a mobile-optimized or responsive site.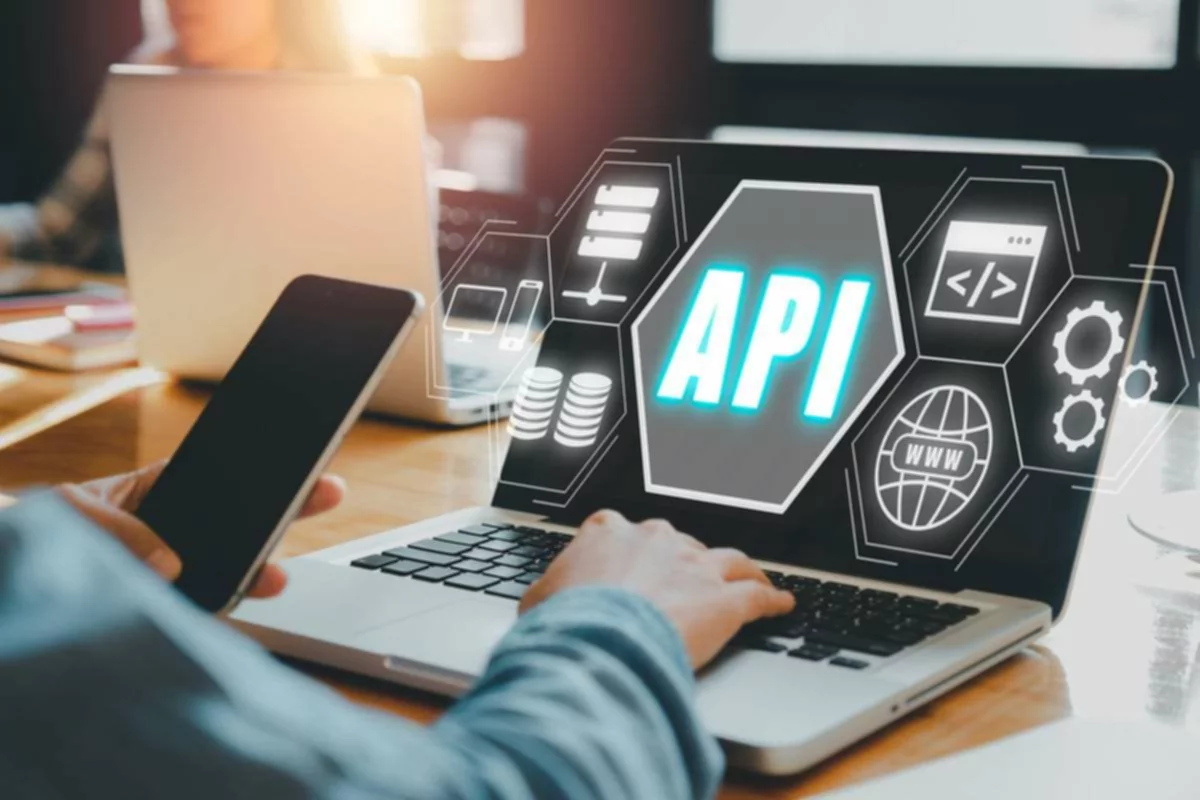 While mobile sites aren't cheap, they don't require as much money or testing as responsive sites. So if your budget is a little tight, and you don't think you'll need responsive design in the future, go with a mobile site for your company. While responsive websites do condense all the content on a desktop to make it physically possible to read, the end result is often not conducive to the average mobile visitor's reading preference. Most people scroll past long paragraphs, and they'd rather not have to scroll through it at all. So when you display a website on a smartphone, for example, you'll be looking at different dimensions than if you were viewing it on your tablet, laptop, or desktop, for example.
Use a platform that supports responsive web design
The mobile app vs. mobile site debate has recently expanded to include responsive design. Page elements get resized, repositioned, or hidden as browser resolution changes. Mobile devices are rapidly becoming the default point of entry for Internet users. For online businesses, the old "adapt or die" adage rings more true every day. The need for mobile-optimized experiences is clear, but there are multiple approaches to consider. One of the complaints against mobile-dedicated sites is that they often exclude content and functionality that may prove relevant at least to some users occasionally.
Let's take a look at responsive design vs. mobile-friendly design, and explore where the difference lies between the two. Responsive sites are designed to work on any size screen and device, from the biggest desktops to the smallest smartphones. Instead of creating different layouts to fit different sizes and resolutions, responsive sites check the size of the device and adjust themselves automatically to fit. Very often, instead of creating a truly responsive website, the developers simply decrease the size of the web page to fit the mobile or tablet screen. This leads to a very annoying user experience since the text is often extremely small and out of place, leading the user to have to zoom in and out in order to make sense of the website's contents.
Key features of responsive websites:
The main image (featuring type) is scaled proportionally via a flexible image method. Each "layout structure" is fully flexible until it reaches a breaking point, at which point the layout switches to something more usable with less horizontal space. The bottom four columns eventually collapse into two, the logo moves above the navigation, and the columns of navigation below are moved on top or below each other. At the design's narrowest stage, the navigation is super-simplified, and some inessential content is cut out altogether. On the CSS Tricks website, like many other collapsible Web designs, the sidebars with excess content are the first to fall off when the screen or browser gets too narrow.
A school or district whose digital campus matches the caliber of its in-person experiences will be favored by parents over the schools and districts that don't make the effort. As such, any decision you make about your website that may hinder or improve the user experience should not be taken lightly. Mobile users are impatient and are quick to switch from website to website in search of entertainment. Therefore when trying to create a responsive web application, the developers should attempt to make the website light so that it loads quickly and smoothly.
Last, responsive design doesn't happen overnight — it takes a lot of time, testing, and up-front expense to get a responsive site working properly. Compressing files on your website is a great way to boost mobile responsiveness. Since most mobile devices are lower-powered and rely on lower bandwidth than desktops, keeping data and power usage to a minimum is crucial for a good mobile how to design a website experience. From a technical standpoint, this means that high-resolution images and animations on your website may result in a slower experience for some mobile users. Mobile-optimized web design is a website that is designed with mobile users in mind first. This means starting at the smallest screen size, like for smartphones, and expanding to larger screens like for desktop.
Mobile users will frequently switch between landscape and vertical views as they look at web content.
The value can be either landscape (horizontal orientation) or portrait (vertical orientation).
And it's certainly true that increasing numbers of web users are accessing the Internet using a mobile device.